::: recent updates :: introdution :: jrock channels :: featuring site :: featuring album :: release schedule :::
:: aikawa nanase :: GLAY :: SHAZNA :: himuro kyosuke :: LUNA SEA :: MALICE MIZER :::
::: BUCK-TICK ::: kuroyume :: h i d e memorial :: sex MACHINEGUNS :: AMADEUS :: L'Arc~en~Ciel :: Sads :::
::introduction::
when jrocker.com was established in 1997, its main goal was to gather all websites about japanese rock music in form of a webring. as the popularity of webrings gradually faded away in the early 2000's, this website has been serving the purpose of preserving the legacy of amateur fan-made websites about japanese rock music, with (mostly dated) information about featured jrock bands and artists. enjoy your trip down the memory lane!
::jrocker.com featuring site::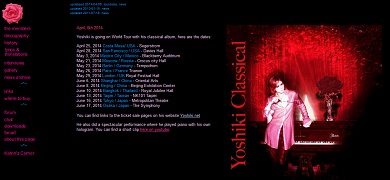 atrin's and Chris' X Japan homepage -- a longstanding X website made by Katrin and Chris. it is a joint effort by Katrin from Germany and Chris from the United States. while it has not been updated since April of 2014, it has a wealth of information about the band.



::content:: 8/10
::updatedness:: 4/10
::design:: 6/10



::jrocker.com featuring album::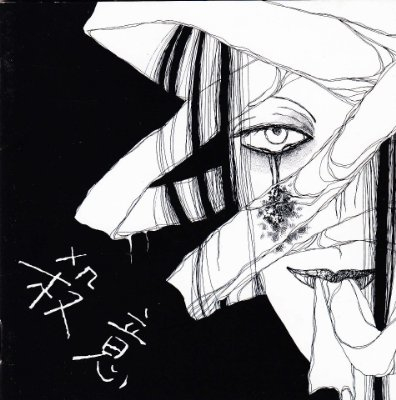 satsui - Gilles de Rais

satsui was the second album of Gilles de Rais released under Yoshiki's EXTASY RECORD in 1992. it topped the indies album chart in 1992, with sales over 20,000 copies. Gilles de Rais was a visual band formed in 1989, major debuted in 1993, and disbanded in 1995. members included JOE on vocal, JACK on guitar, DEE on bass, and SINN on drums.
full album download (53.5 mb)
::jrock release schedule::
link to cdjapan
:: jrocker.com ring ::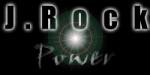 << ?? >> list